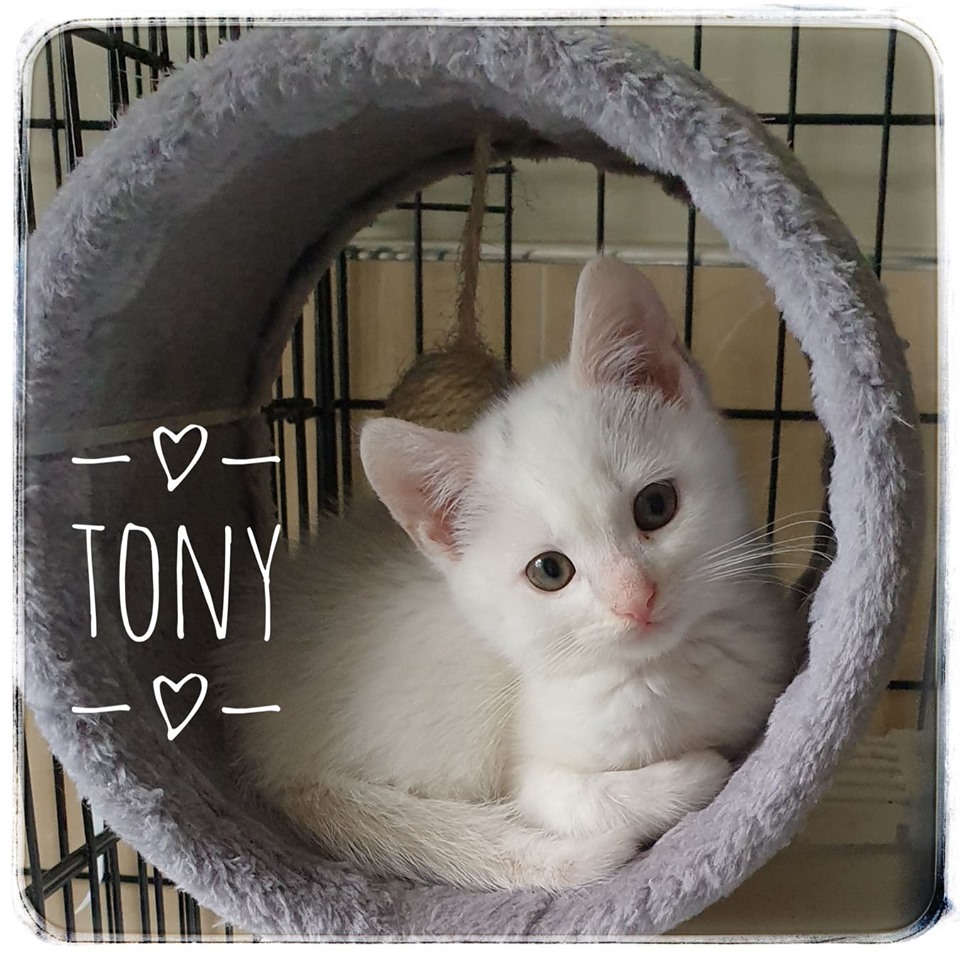 AIN has no re-homing centre, our felines are in foster homes throughout County Donegal with the main foster homes being in Donegal Town, Culdaff and Convoy. Locations are on each individual feline profile. • Kittens are rehomed from 8 weeks of age, at which point the mammy cat will get spayed too and will be...
Read More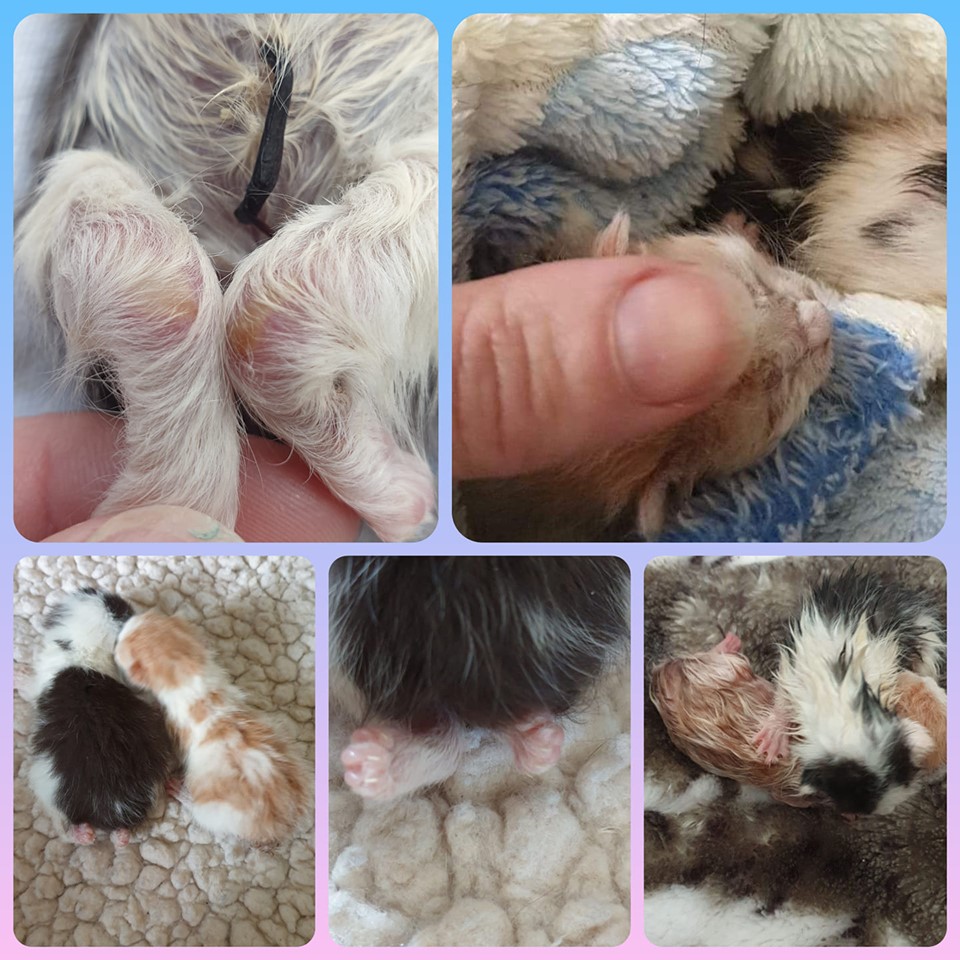 Last week two abandoned newborn kittens were brought into our care. Both had deformities on their back legs and tails. The lady who found them got them warmed up and feed them through the night until they could be brought to one of our foster homes the next day. They were taken immediately to be...
Read More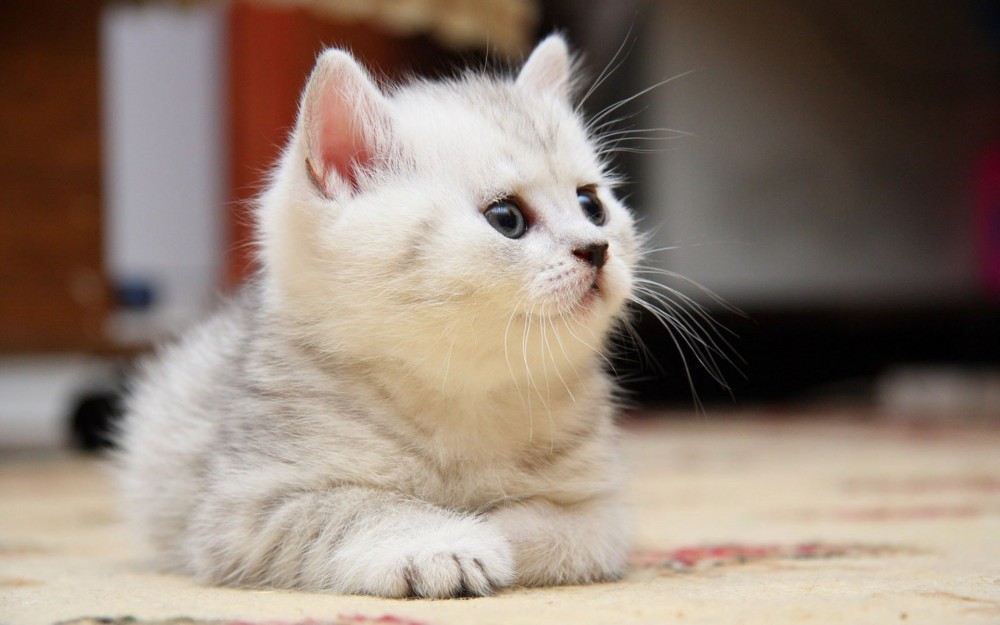 Donate Now Terms: 100% of text cost goes to Animals in Need Donegal across most network providers. Some providers apply VAT which means that a minimum of €1.63 will go to Animals in Need Donegal. Service Provider: LIKECHARITY Helpline: 01 4433890 Please, help us rescue, neuter & re-home abandoned cats & kittens.